Kids Kuts Salon is a FUN full-service family salon
located in Marietta.
Babies~~~ Toddlers~~~ Tweens~~~Teens~~~ Dad~~~ Mom~~~ Seniors
We are for Kids Of All Ages!!

770-924-4950
We take Ga instate checks and Cash only!
---
Welcome to Kids Kuts Salon!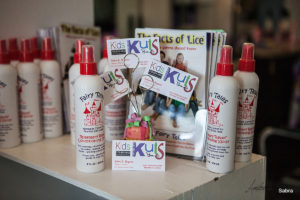 ---
Stop in and see why everyone loves us….
Since 1999, we cater to all Kids,
and our staff is fully trained to handle
Special needs children of all ages!
---