Kids Kuts carries Fairy Tale Products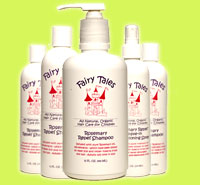 Fairy Tales is a All natural approach to preventing Lice!
Use the Rosemary repel Shampoo on a daily basis along with the Rosemary repel spray in conditioner to make sure the kids do not bring home lice~
We carry:
Rosemary Repel Shampoo  Rosemary Repel leave in Conditioner  Spray and Shine
The Treatment to get rid of Lice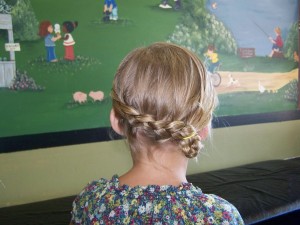 GK Hair Professional products!
Olaplex
makes your hair stronger, healthier, and your color will last longer.